Karen J. Mossman
Karen J. Mossman
Karen J Mossman lives on the lovely Isle of Anglesey just off the north Wales coast. "We have everything here, beautiful beaches, mountain views and stunning countryside." Not bad for a girl brought up in the city. "The simple pleasures of walking my dogs in so many nice places has many health benefits. Being retired means that I can indulge in all the things I enjoy doing, including writing books."
Karen has been married for almost 40 years and has two children and three grandchildren.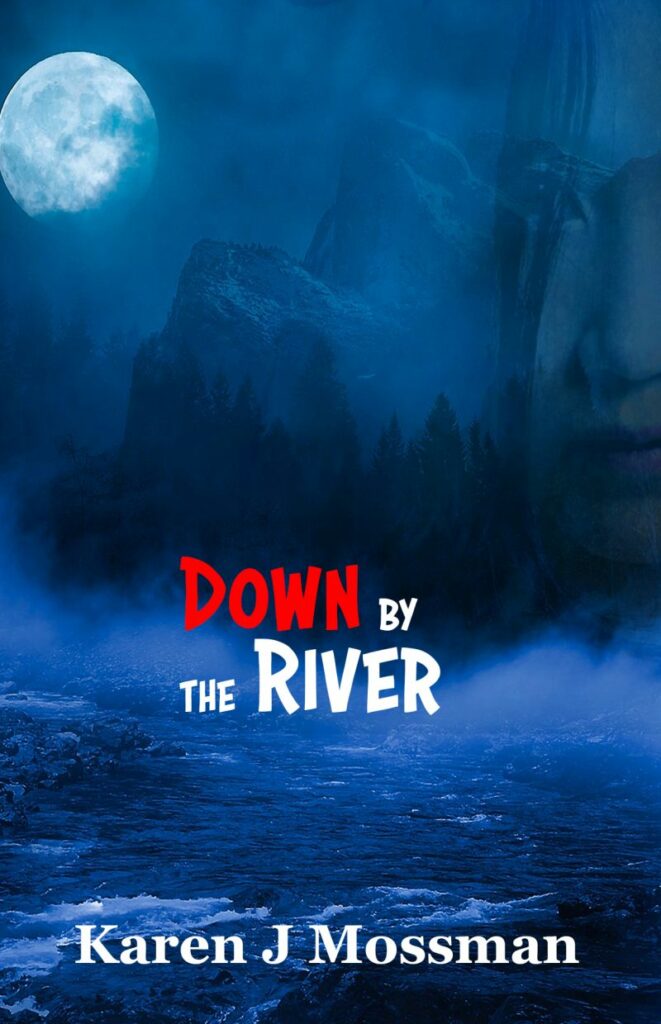 Down by the River

What happened that night down by the river?
When Shelby's best friend goes missing, she has to return to her hometown to search for her. As soon as she steps off the bus, she knows it is too late. Her visions are vague but the sense of foreboding is not.
What is Mary-Jo's boyfriend not saying, and why is Sheriff Rawden Hughes so convinced he is guilty?
A Cry in the Night
To the entire world Rick has it all, rock stardom, fame, fortune… but inside he is burning out. On the edge of depression and a breakdown he takes to an isolated shoreside hideaway and crawls into a bottle.
But he is not alone.
Gemma is in the apartment below, a lonesome, solitary figure, who is always in tears.
Inevitably their paths cross, each time getting a little closer, until one day they break the unseen barrier and speak.Can Rick comfort Gemma as she comes to terms with her past? In return can she help Rick face his own demons?
Past and future collide in this romantic story of heartache, passions and possible futures.
Play the Game

Coping with past tragedies, Stella lives on hope in the present. She plays the game and hopes that one day she will beat the odds. Is this all there is to Stella's story?

Self shame is the enemy…. It is a power struggle. At times it may seem hopeless and pointless to fight the inner demons.
Sometimes, when your self esteem is low, it takes a special someone to help build it up again.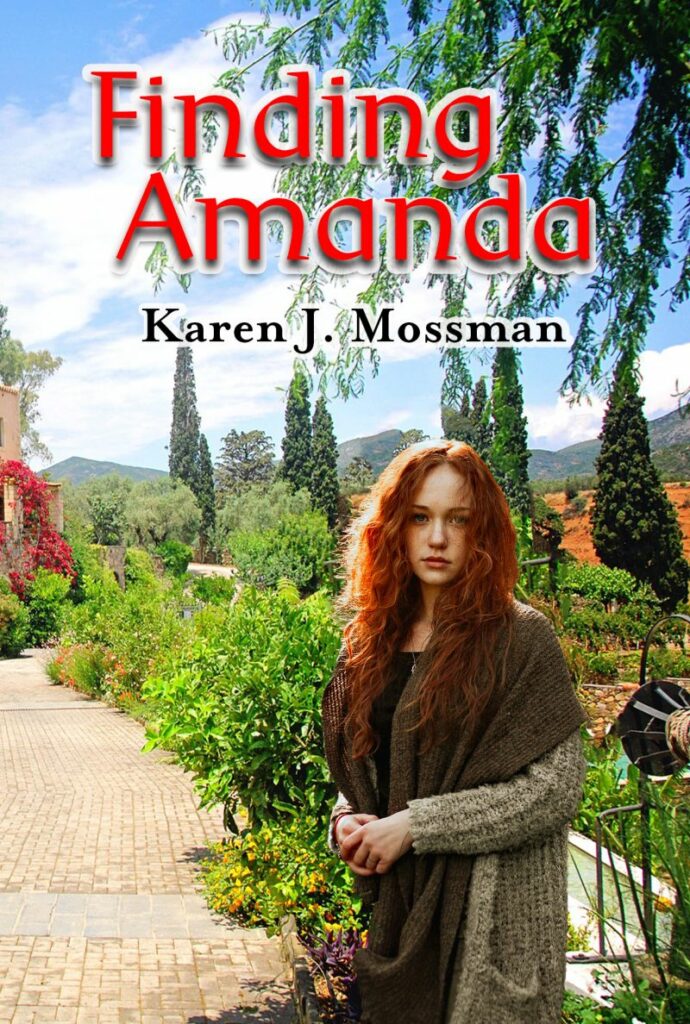 Finding Amanda
After a series of family arguments Mandy walked out and disappeared. For her family, it was devastating. Changing her name to Amanda and moving to a different part of the country, she begins a new life working in a hotel.
One evening a programme about missing people comes on the television. Her face fills the TV screen. Everything Mandy had tried to forget returns with new clarity. Will she have the courage to face the past and realise the misunderstanding was caused by her family's unique situation?
Finding Amanda is a story of courage and hope and a bond that never breaks.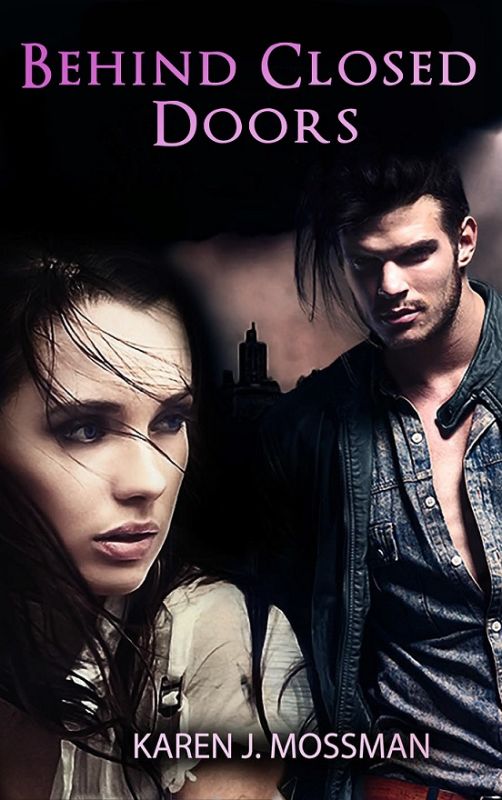 Behind Closed Doors
Kerry tries to protect her sister, but she can't protect her mum or herself from Bill, her stepfather. He's mean and volatile and likes to drink. When she meets Tommy, they fall in love, and she finds out his last girlfriend brought trouble to his nice normal family. Not wanting to jeopardise their relationship and do the same, Kerry tries to keep her secrets behind closed doors.
Eventually, the bruises and the lies tell their own story. She can't hide the fact Bill is wrecking their family, and deeper family issues threaten to destroy the best thing that ever happened to her—Tommy.
A coming of age story set to a backdrop of seventies music and fashion.
The Ghost on the Stairs
When a good-looking guy walks into a café and asks for you by name, you sit up and take notice. Cassie is instantly attracted to Damien Mathers, who is also a World Super Bike Champion. He needs her help to banish a ghost. That is not what Cassie does but Damien is very persuasive!
The Ghost on the Stairs takes clairvoyant Cassie on a journey she won't forget. It leaves her unnerved and scared—not because of it, but what it unleashes within her.
Damien doesn't believe in the paranormal until he witnesses something he can't explain. He is falling for Cassie but how can he love her dark side, too?
Can Cassie hold on to Damien? Can she banish the ghosts and save her relationship?"
Other books
The Adventures of Cassidy Newbold
The Magic of Stories
One Christmas
The Ghost on the Stairs