Ricky German
Ricky German
Ricky German is an aspiring writer and professional desk jockey. When not doing either he is a keen practitioner of aikido, of which he is a black belt, and spends time hiking the moors and woodlands, exploring the paths less travelled. He is also torturing his neighbours with an ill-conceived attempt to learn the violin. Ever the escapist, he is currently evading real life to work on Aedan and Linet's world in the form of several short stories.
CHASING MORTALITY
"I am your death Aedan, and so you are drawn to me…"
Aedan, an immortal sidhe, must journey through the land of mortals in pursuit of the one who has cursed him: a mysterious creature known as Linet. Aware that Linet's sanity is quickly deteriorating, it is a race against time to find her before she becomes something that can bring ruin upon the lands of Eriu.
On his journey Aedan must come to grips with the culture of Milesians, mortals whose ways seem primitive and futile to his sensibilities, a race that still harbors resentment after the war between the two peoples a century ago. Still, Aedan must study their mannerisms, in the hope that he can understand the spark that so drives them, a spark that his own kind had lost long ago.
FIRST-PRIZE WINNER in Crimson Cloak Publishing's short story competition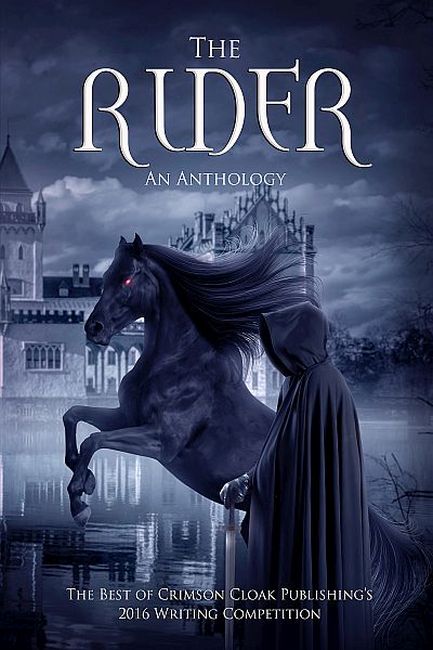 THE RIDER
This Anthology consists of the prizewinning and best runner-up stories of 1500-3000 words, based around a stock picture, that were entered in the 2016 Crimson Cloak Publishing short story writing competition.
Rick's story VICTIMS OF VANITY won joint first prize in Crimson Cloak Publishing's 2016 short story writing competition and is published in the anthology compilation of the best entries THE RIDER.
Crimson Endings
Here is a mixed genre selection of tales reflecting life's mirror.
Swan Song, by Ricky German appears in this anthology.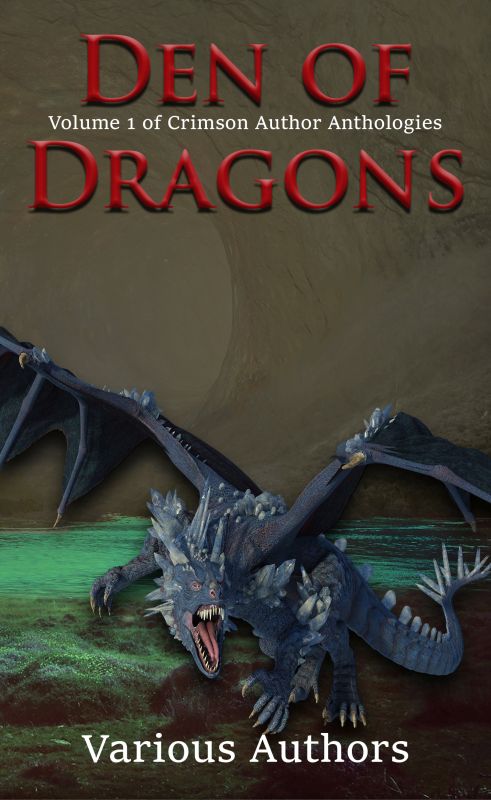 Den of Dragons
TIAMAT'S FALL by Ricky appears in this anthology.